About RHJC
Tianjin Renhe Juncheng Technology Development Co., Ltd.
It' is located in Saida International Industrial City, Xiqing Development Zone, with a workshop area of nearly 2200 square meters. Mainly engaged in dental sanding machine, nail drill, nail e-file micromotor handpieces, dental laboratory handpieces, dental lab micromotor, mechanic equipment, planting machine, root canal therapy instrument, and other product research and development, production, and sales.
The company's own research and development of grinding machine products leading technology, reliable quality. Quality and price by more than 30 countries and regions of the unanimous recognition of the merchants.
Over the years, he has built up a stable portfolio of international partners. The unremitting pursuit of product innovation, and strive to create the world's leading medical device products.
More than 20 R & D personnel constantly correct the shortcomings of products, optimize performance, committed to improving the technical content of the product and production efficiency, increase the market competitiveness of the product.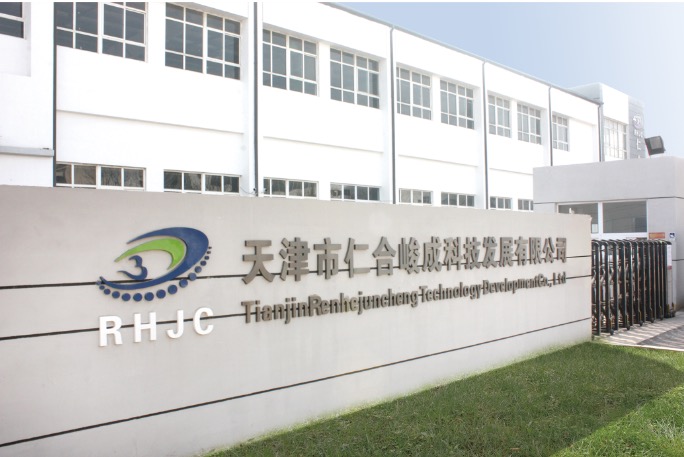 Message
If you have any suggestions or question for us.Please contact us.